EU General Court Annuls Asset Freeze Sanctions On Iranian Entities
On 6 and 16 September 2013, the EU General Court annulled asset freezing measures imposed on a number of companies for alleged links to Iran's nuclear proliferation activities.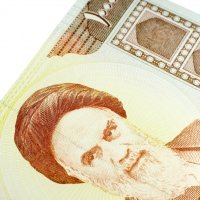 The EU General Court annuled the assets freezes finding that insufficient evidence was adduced to justify their imposition. The General Court decisions may be appealed to the Court of Justice of the European Union within two months. The asset freezes will remain in place at least until the expiry of the period for bringing an appeal. In the event of further appeals, the sanctions will remain in place at least until any such appeals are dismissed.
We advise companies selling food, medical devices and other products to or from Iran to monitor these sanctions developments closely. Please do not hesitate to contact us regarding this matter.