Cartel Damage Claims
According to the European Court of Justice, any company which suffers harm as a result of a breach of EU antitrust rules must be able to claim reparation from the party who caused the damage.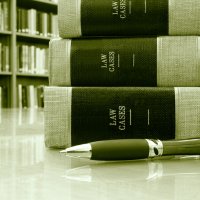 In practice however, most companies are unable or unwilling to claim cartel damages due to the high cost of international litigation.
We are interested in recovering your company's cartel damage claims. Working on a no cure, no pay basis, East-West Debt will bear all costs of the private enforcement action. This allows your company to collect its cartel damages without the risk of high litigation expenses.
We are currently active in the Airfreight cartel and the Lifts, Escalator and Elevator cartel.