Elevator Cartel Damage Claims
European Commission fines members of lifts and escalators cartel.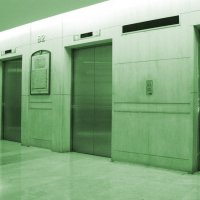 In February 2007, the European Commission fined several elevator companies amounting to € 992.312.200,- in total for participation in a cartel that affected elevator services within Belgium, Germany, Luxembourg and The Netherlands.
East-West Debt assists companies which have suffered damages due to illegal antitrust activities. Working on a no cure, no pay basis, East-West Debt bears all costs of the private enforcement action. This allows your company to recover its cartel damage claims without the risk of high litigation expenses.