Collective Redress
East-West Debt offers effective access to collective redress.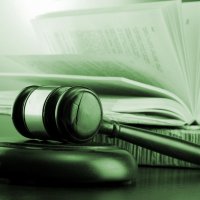 The European Commission has, at several occasions, underlined the need for a coherent European approach to collective redress. Such an approach is needed in order to bring added value for better protecting the rights of EU citizens and businesses.
East-West Debt has over 20 years of experience in claims management. We finance and manage lawsuits and specialise in no cure, no pay based collection of complex claims. This means that East-West Debt will finance the entire process related to the damage redress. Since East-West Debt litigates in its own name and for its own account, on-going business relationships are preserved and ulterior risks like counterclaims are borne by us.