Asset Information
Often, obtaining a favourable judgment is only half of the story. Collecting the debt,
the other half.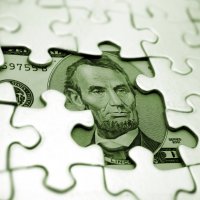 More often than not, a lot of time and money spent on obtaining a judgment does not guarantee payment of the debt. If the debtor fails to pay, the creditor may take steps to collect or execute the judgment. In practice however, attachable assets tend to be hard to find and difficult to attach.
East-West Debt is able to provide our clients with information on the whereabouts of the debtor's assets, which enables enforcement of the judgment.